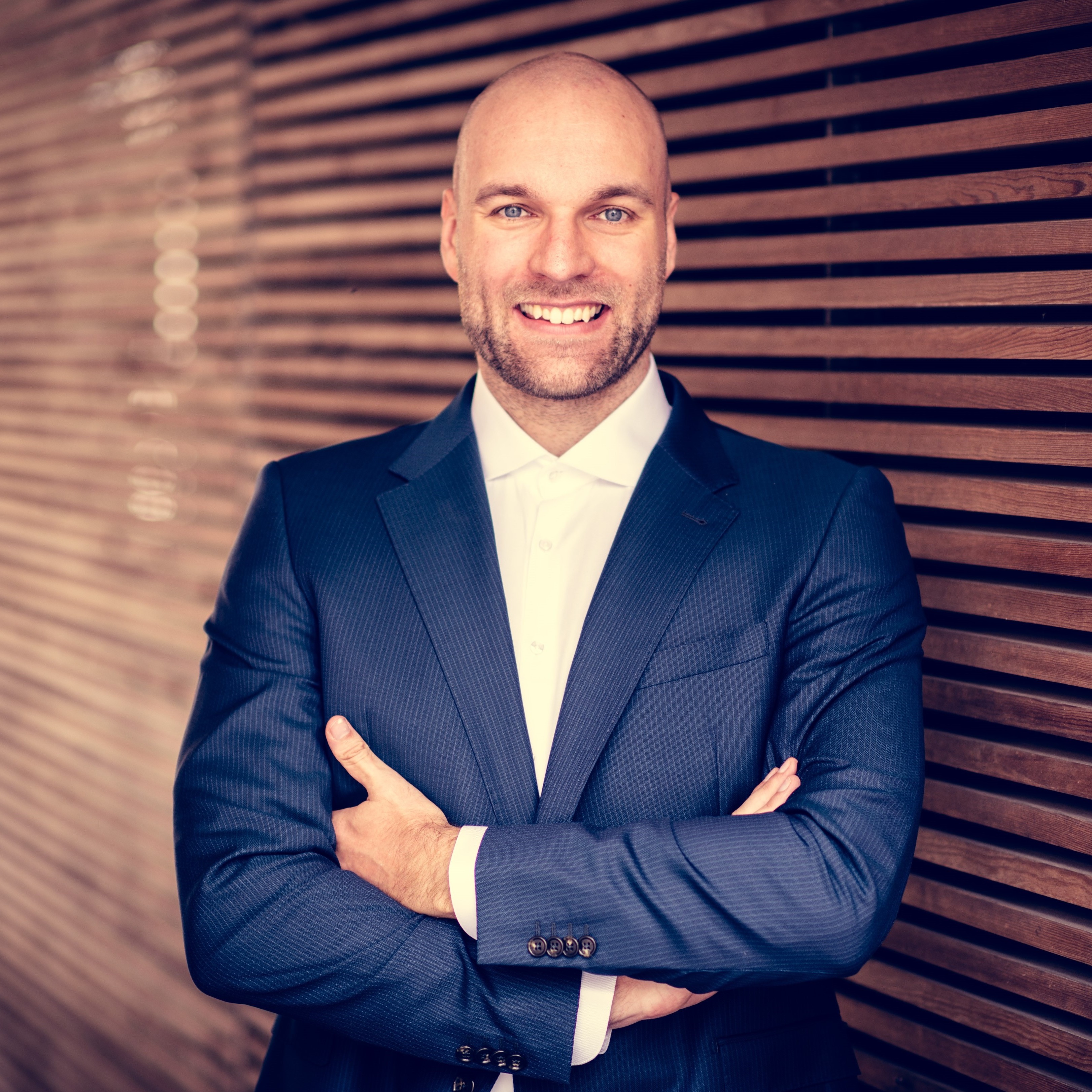 Dr. rer. nat. André Bauer
University of Chicago, US
I am a computer scientist working as a postdoctoral scholar at Globus Labs led by Prof. Ian Foster in the Department of Computer Science at the University of Chicago since November 2022. I am also the founder and elected chair of the SPEC RG Predictive Data Analytics Working Group.
In a nutshell, my research vision is to provide intuitive, efficient, and sustainable data science solutions across all disciplines and domains. Therefore, I focus on fusing Software Engineering, Performance Engineering, and Data Science. More precisely, my research vision encompasses the following three main pillars:
Improvement of data science methods as well as their infrastructure (i.e., improve performance).
Development of an automated framework to streamline the data science task (i.e., improve usability).
Raise awareness and support for sustainable data science (i.e., improve energy efficiency).
In general, my research interest lies in, but is not limited to:
Data management: The focus is on FAIR (findable, accessible, interoperable, and reusable) data management and the promotion of publicly available research data.
Data privacy: The idea here is to exchange data with third parties, preserving the privacy of the data. I am interested in synthetic data generation and homomorphic encryption.
Data science clouds: I am interested in the development, autonomous management (i.e., autonomous scaling of resources), benchmarking of various building blocks of such clouds, and runtime prediction and scheduling of data analytic tasks.
Data science: My focus is on data analytics, clustering, and imputation. I am also interested in benchmarking and developing data analytics methods. In addition, I work on the application of such methods in interdisciplinary projects.
Sustainable data science: Specifically, this involves the development of an energy efficiency benchmark for Deep and Machine Learning.
An overview of all news can be found at here.
| | |
| --- | --- |
| Sep 11, 2023 | The last Leadership Academy's week-long training on leadership begins today. |
| Aug 25, 2023 | Today the GAIN conference starts, and I'm happy to take part in the Science Slam. |
| Aug 24, 2023 | I accepted the invitation as program committee member at the 14th International Conference on Cloud Computing and Services Science (CLOSER). |
| Aug 17, 2023 | I accepted the invitation as chair for demo and poster session at the 15th ACM/SPEC International Conference on Performance Engineering (ICPE). |
| Jul 17, 2023 | Our workshop paper "Performance Impact Analysis of Homomorphic Encryption: A Case Study Using Linear Regression as an Example" was accepted at the 18th International Conference on Information Security Practice and Experience (ISPEC). |
An Empirical Study of Container Image Configurations and Their Impact on Start Times

In Proceedings of the 23rd IEEE/ACM International Symposium on Cluster, Cloud and Internet Computing (CCGRID), May 2023

Methodological Principles for Reproducible Performance Evaluation in Cloud Computing

IEEE Transactions on Software Engineering (TSE), Aug 2021

Libra: A Benchmark for Time Series Forecasting Methods

In Proceedings of the 12th ACM/SPEC International Conference on Performance Engineering (ICPE), Apr 2021

Time Series Forecasting for Self-Aware Systems

Proceedings of the IEEE, Jul 2020

Telescope: An Automatic Feature Extraction and Transformation Approach for Time Series Forecasting on a Level-Playing Field

In Proceedings of the 36th IEEE International Conference on Data Engineering (ICDE), Apr 2020